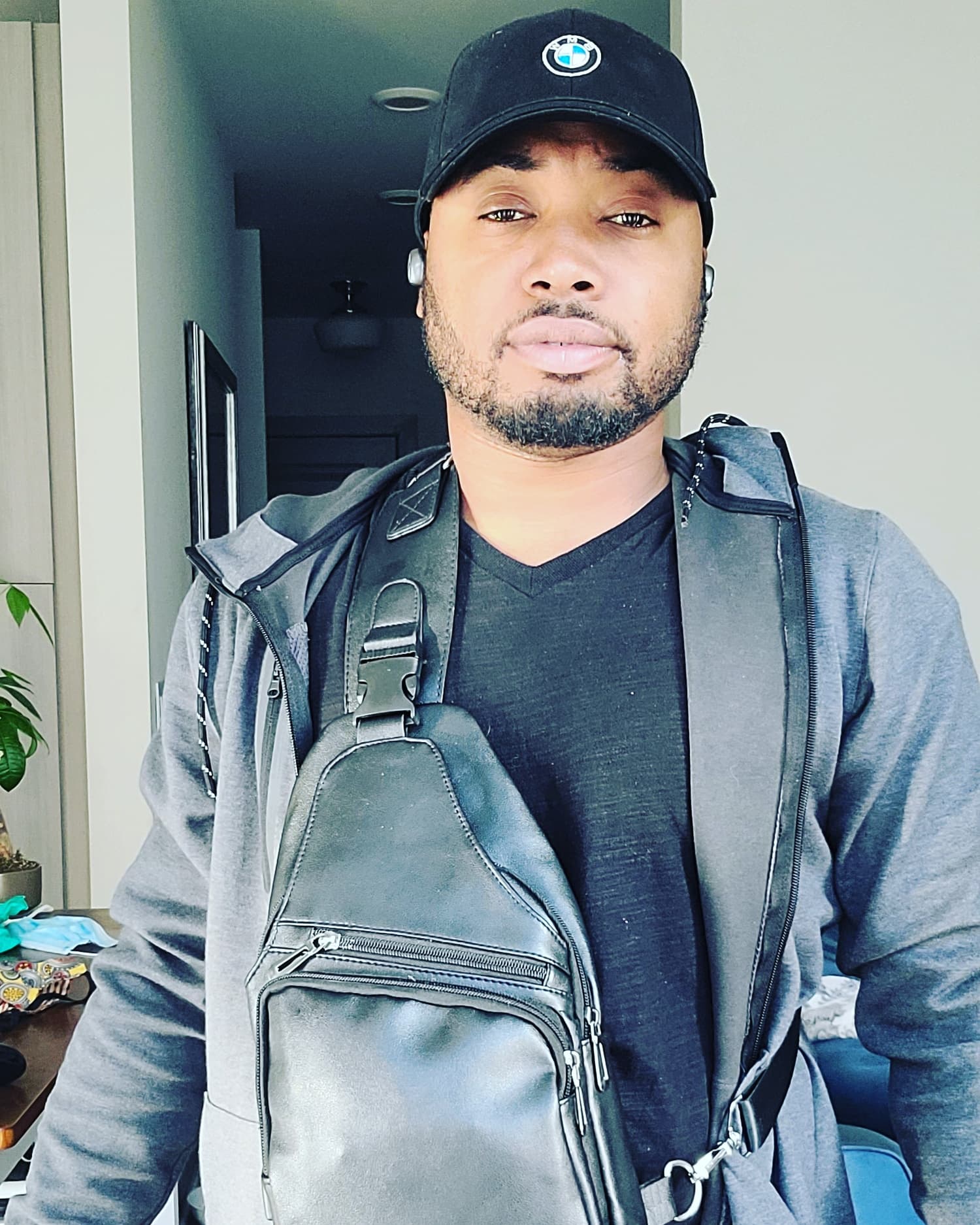 Want to learn to code in one of the most useful computer languages, but don't know where to start?
Join Sparks & McNeill's introductory SQL course on Teachable.
Meet your new instructor, Shawn Shearn. Shawn is a Senior Supply chain System Analyst who has been working in the IT field for 8 years. During his career, he's done everything from network infrastructure, server Infrastructure, and project coordination to standard helpdesk.
SQL or 'Sequel' is one of the most important and in-demand programming languages, and we have worked with Shawn to develop a curriculum that will help you to master the basics of SQL at your own pace, in your comfort zone, and without breaking the bank.
Shawn's Story
"I can honestly say SQL changed my life for the better. I immediately started teaching myself SQL. I had a previous interest in coding but thought I needed to go back to school to successfully learn this craft. I was so wrong. I started watching video after video. After a while I started creating my own database. I practiced every day."