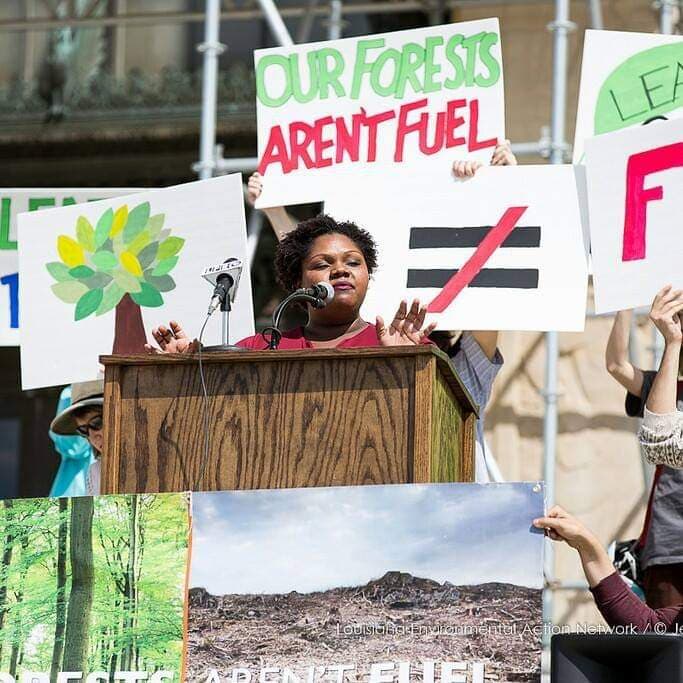 How does veganism intersect with multiple systems of power and oppression?
Vegans are often concerned with speciesism (the assumption of human superiority leading to the exploitation of animals) and environmentalism. However these systems of oppression are directly intertwined with other systems of oppression and in order craft a world where speciesism and care of our world are not issues, we have to address all of the power structures that uphold these intertwined systems of oppression.
This course is a brief overview of various systems of oppression and how they are connected, and how to move in intersectional way to ensure liberation and justice for all.
Shamaka's Story
Shamaka Schumake is one of the Gulf Coast's most-requested social and climate justice speakers, as well as a community organizer, momentum builder, author and poet whose global platform has reached and served over 10 thousand people. From a struggling single mom to a community leader, Shamaka' s courage and determination has inspired worldwide and helped countless audiences break through their sense of powerlessness to discover their own untapped talents and infinite potential to transform their community and the world.
Example Curriculum
Available in days

days after you enroll

Introduction – Power and Oppression 101: Why Vegans Should Care